Experience the ultimate flexibility and convenience when you choose our Florida fishing company.
With our fishing charters, you have complete control over your adventure. Select the type of fish you want to catch, customize the duration of your trip, and choose the level of comfort that suits you. We even offer specialized fishing charters tailored to your specific interests, including thrilling tarpon trips and exciting trolling options.
Inshore Trips
Enjoy a morning or afternoon of inshore fishing with the Florida Fishing Company. We offer trips for redfish, speckled trout, and snook.
Nearshore Trips
Specializing in short ride offshore fishing charters for Grouper, Cobia and Snapper, also known as reef fishing with Bay boats.
Scalloping Trips
Looking for a fun day out on the water with your friends or family? Come join us on one of our scalloping trips! We offer trips starting at 3 feet deep, perfect for everyone.
Available Fishing Destinations
Reserve Your Trip

Experience the ultimate angling adventure in Florida! Our fishing trips provide the perfect blend of fishing and entertainment for an unforgettable trip.
Discover the thrill of reeling in big Redfish, Tarpon, Snook, and Black Drum in and around Tampa, Florida.
Fishing Trips Starting $400
Common Florida Saltwater Fish
Redfish Trips
The best redfish fishing in Florida. We fish the bays, rivers and flats for trophy reds. We will put you on big numbers of these hard fighting fish.
Snook Fishing
Snook is a prized game fish in Florida. It's a great fighter and fun to catch in the bays. A great photo op with this monster fish. Best time of year for snook is spring and fall.
Grouper Fishing
Crystal River and Homosassa are the only place to catch gag grouper in 10-20 feet of water. We catch over 20 fish on an average day and these fish are great table fare.
Discover the Ultimate Florida Fishing Adventure
Gulf Coast fishing in Florida, where endless opportunities await! From Tarpon to the bays and estuaries filled with redfish and snook, our diverse inshore and nearshore options cater to every angler's dream. We invite you to come fish in paradise that is Florida and reel in unforgettable memories.
The 2023 Florida Fall Fishing Season
(Florida Shallow Water Grouper Trips)
Fall Florida fishing looks to be another incredible year. Slots fill up fast, Book your trip with us today!
Discover the saltwater fishing experience that makes Florida truly unique. Vast marshes, mangroves, and coastal waters of the state, teem with game fish like redfish, speckled trout, and snook.
Opportunities to Reel in impressive big game species like tarpon, grouper, and sharks in the fertile waters of Tampa Bay.
An unforgettable fishing adventure in Florida's bountiful and diverse aquatic paradise.
Florida Fishing Charter and Guide Services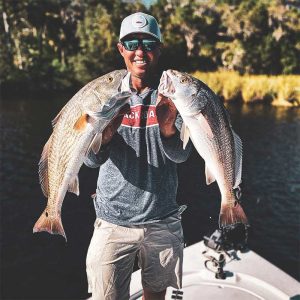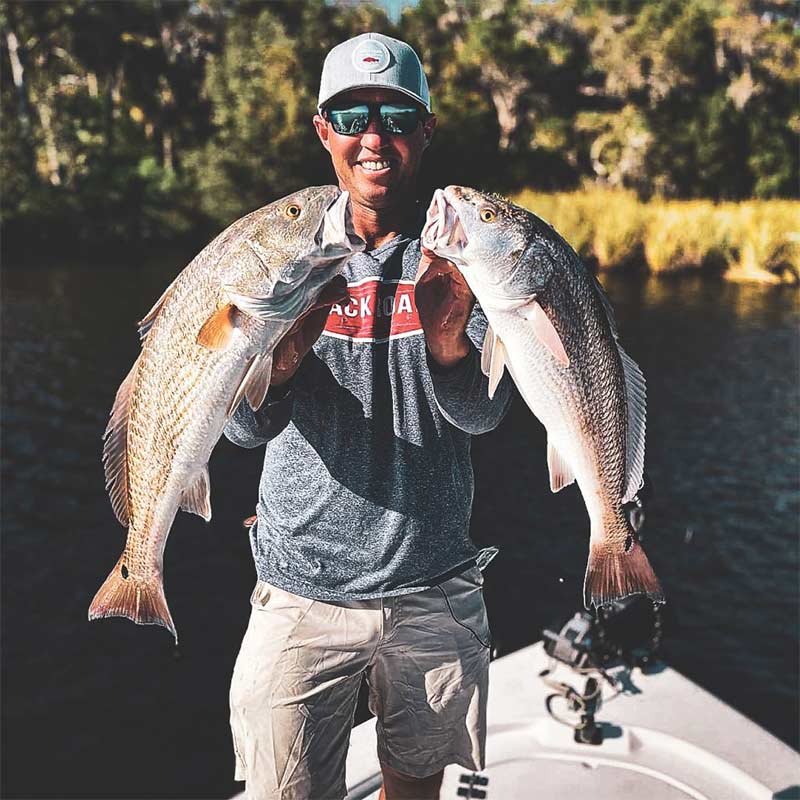 Florida Fishing: Book Your Adventure Today
Come and enjoy the excitement and beauty of Florida's fishing scene, a paradise for anglers of all levels.
With its unique blend of freshwater and saltwater fishing opportunities, Florida truly offers something for everyone. Whether you're a seasoned pro or a first-time fisherman, come and discover the perfect catch for yourself.
Florida's inshore fishing trips open opportunities to catch big redfish or the beloved snook. With a wide variety of other fish species like speckled trout, permit, grouper and more.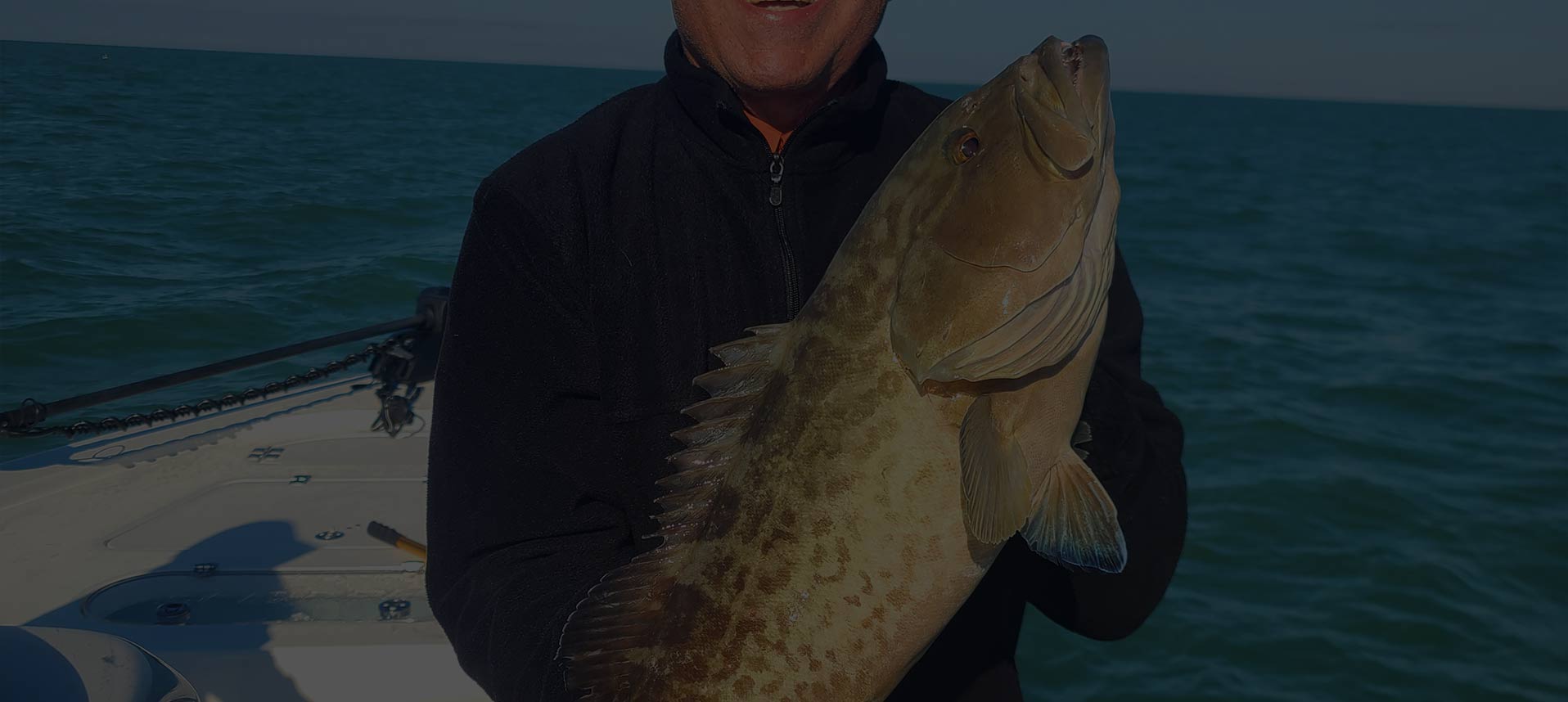 Fall Florida Grouper Fishing Charters
Shallow Water Grouper Fishing, Cobia and guided fishing charters in the Homosassa/ Crystal River Florida. Also known as reef fishing with Bay boats.
We invite you to come and fish central Florida's inshore and nearshore waters, however our trips take us all over the great state of Florida and the Gulf Coast.
Your one-stop destination for the best fishing charters in Florida.
We are passionate about providing a world-class fishing experience to our visitors, whether you're an experienced angler or a beginner. With a vast network of waterways, Florida offers a diverse range of fish species, including tarpon, snook, redfish, trout, and many more.
Inshore Fishing Florida's Gulf Coast
Enjoy a morning or afternoon of inshore fishing with the Florida Fishing Company. We offer trips for redfish, speckled trout, and Snook in the Homosassa and Crystal River area.
Let's Go Fish Florida!
Let's Go Catchin!
Gear up with the fishing guides from Florida Fishing Company. Our experienced captains will guide you on a fishing trip you are sure to never forget.