Catching Florida Speckled Trout in the Nature Coast
If you're looking for some of the best speckled trout fishing in Florida, then you need to head to the Nature Coast. This area is home to some of the most beautiful coastline and rivers in the state, and it's also one of the best spots for catching speckled trout.
If you're not sure where to start, Florida Fishing Company has guides and charter services that operate in the Nature Coast area. Our guides can help you find the best spots for trout fishing, as well as teach you how to properly rig your tackle and use the right techniques.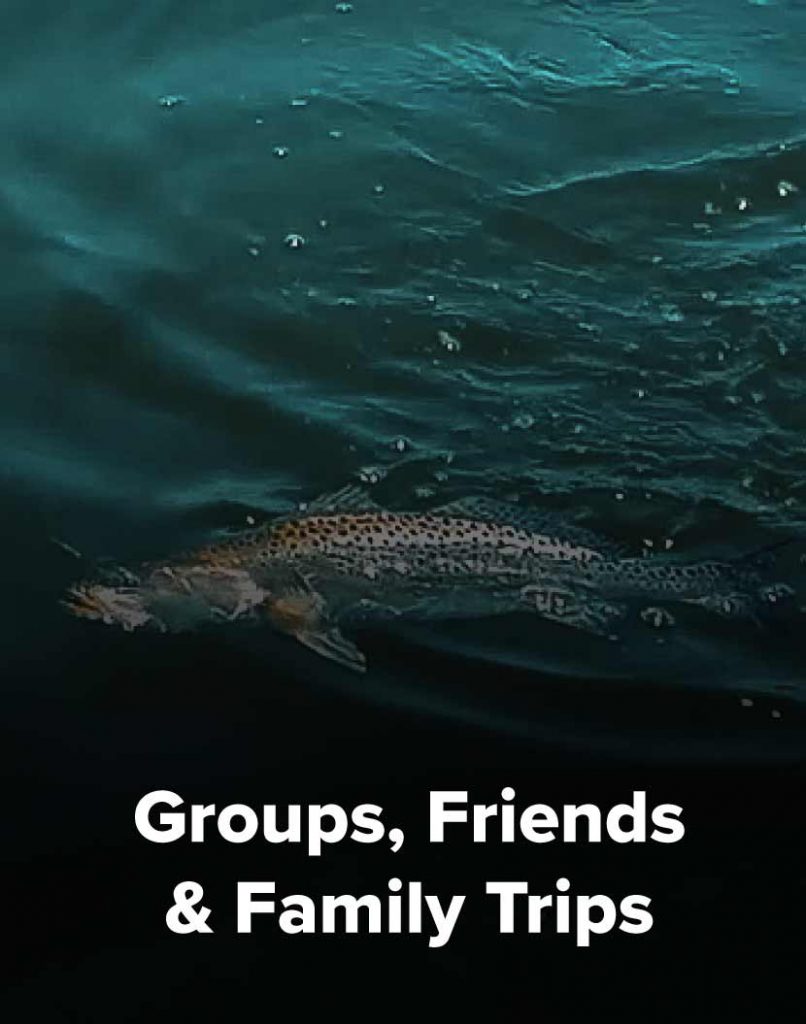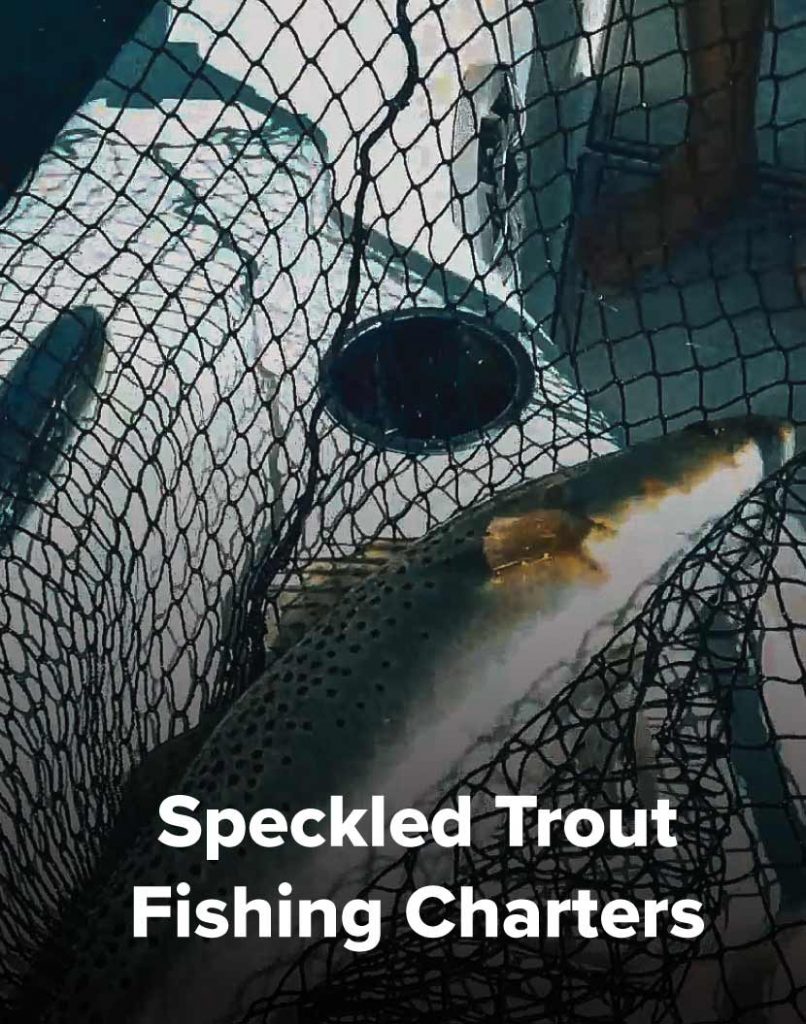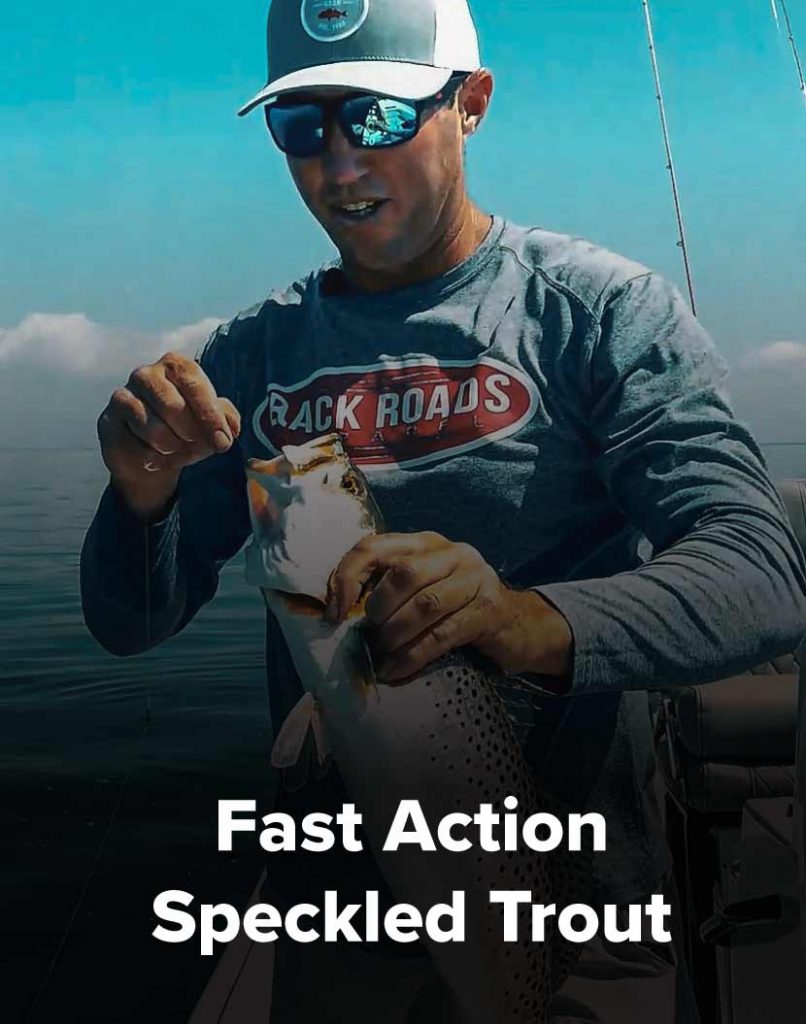 Locating Florida Speckled Trout
The most important thing when fishing for speckled trout is to fish in areas where they are most likely to be found. In Florida, speckled trout can be found in many different types of habitats, from deep sea reefs to shallow flats. The most important factor to catching Speckled trout in Florida is finding sea grass. Homosassa Fishing Guides can help you find the perfect spot to catch speckled trout.
Best Ways to Catch Speckled Trout
There are a number of different ways to catch Florida Speckled Trout, but live bait and artificial lures are two of the most popular methods.
Live Bait for Speckled Trout
Live bait, such as Shrimp or Pinfish, can be fished under a cork or free lined and allowed to drift.
Artificial Baits for Catching Speckled Trout
Artificial lures, such as soft plastics, top water or crankbaits, can also be effective in catching Florida Speckled Trout.  Homosassa Fishing Guides can help you determine what lures to use and where to fish for trout. Homosassa is a great place to fish for trout because of the many different types of habitats that are home to trout. The Homosassa River, for example, has grass flats, mangroves, oyster bars, and deep holes where trout can be found. 
Catching Florida Speckled Trout
In general, Speckled Trout prefer shallower waters and are most active in the early morning or late evening. However, they can be caught in deeper waters during the daytime if you know where to look. Homosassa Fishing Guides can help you find the best spots for catching Florida Speckled Trout.

Florida Speckled Trout
Speckled trout are a popular game fish in Florida and are prized for their tasty flesh. If you're looking for a fun and challenging fishing experience, consider going on a speckled trout fishing trip with Homosassa Fishing Guides. You're sure to have a great time and catch some delicious fish!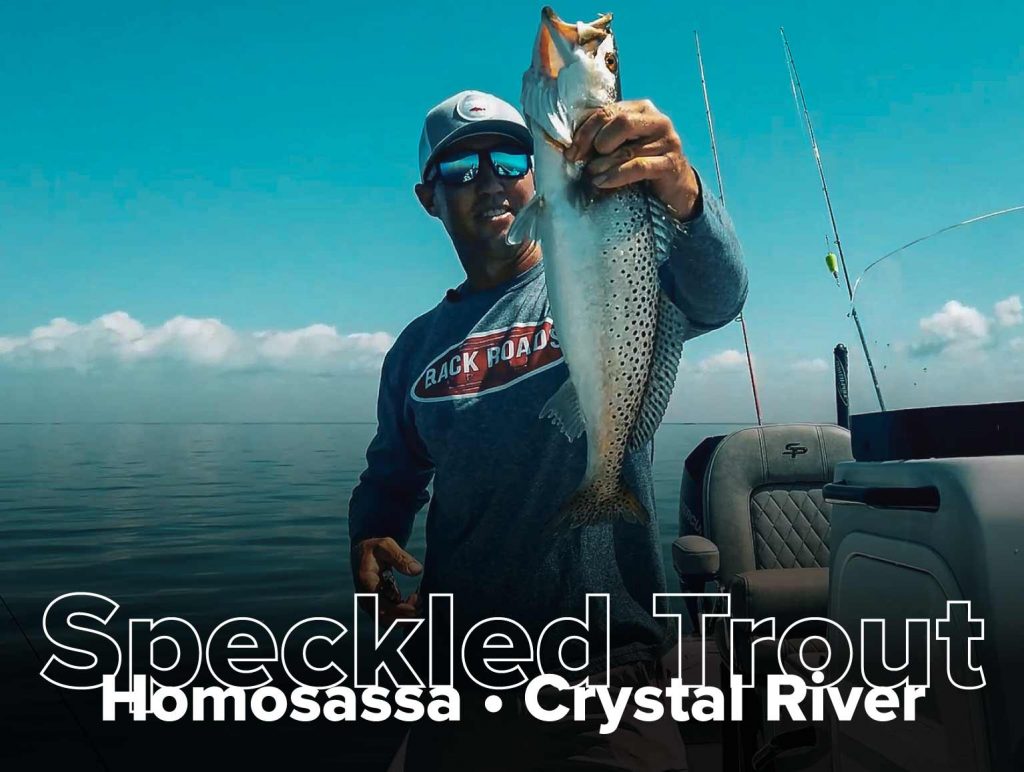 Homosassa Fishing Guides
Homosassa Fishing Guides have years of experience fishing the waters off Florida's Nature Coast and can put you on the fish. So, whether you're looking to catch a trophy trout or just want to fill the freezer with school trout, give us a call. We will be happy to help you out and having you coming back year after year to fish with us here at Florida Fishing Company.