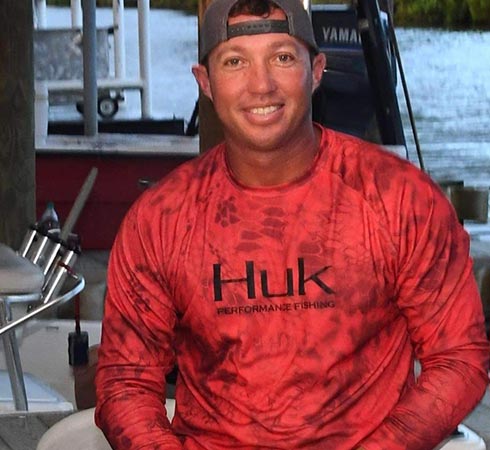 Captain Randall is a long time fishing guide of the waters of South Louisiana. He has a real passion for what he does.
For Captain Randall its not all about catch fish. Its about the relationship and connection he builds with all of his clients while on the water. With that said he is also one of the most knowledgeable captain on the water.
Captain Randall also guides the waters of Homosassa and Crystal River, these are some of the toughest waters to navigate in the country. The Connection to both Florida and Louisiana has allowed him to really understand these fish in every environmental condition. 
Captain Randall Shaw is also the Host of Landed Fishing TV. Landed Fishing is a travel fishing show where he can test and challenge his skill set in new water all over the country and hopefully one day the world. Captain Randall is also a teach on Landed Fishing TV with his "How To" videos. He is just one of those guy that loves meeting new people and waking up to a new challenge everyday!