Professional guides providing the ultimate Florida fishing experience.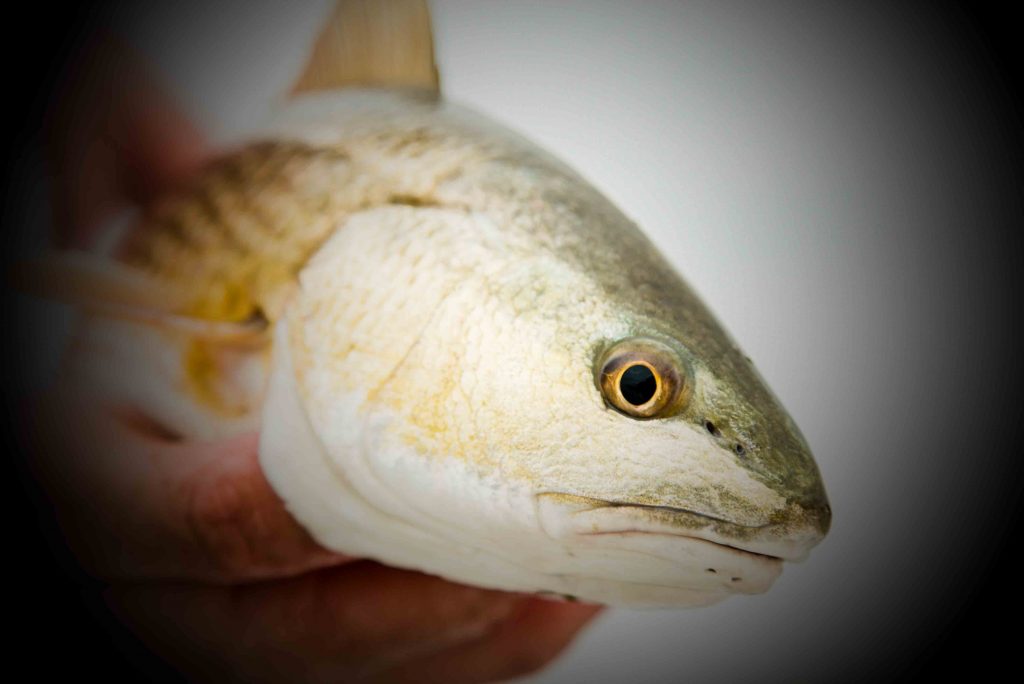 Let's go fish Florida!
Are you ready for an adventure? Looking for a fun and exciting way to spend the day with friends and family? Book a Florida fishing trip today, we promise you won't be disappointed.

What types of fishing charters are available along Florida's Gulf Coast?
Florida's gulf coast is teeming with a variety of saltwater fish species, one of the many reasons that Florida has become well known as "anglers paradise". At Florida Fishing Company our most popular fishing trips include Redfish, Snook, Snapper, Tarpon, Cobia and more.
From Grass Flats to Coastal Wreck/ Reef fishing trips, Florida's Gulf Coast is an incredible fishery and memorable experience.
Let's Go Catchin!
Florida's Premier Fishing Guide Service
Gear up with the professional fishing guides from Florida Fishing Company. Fishing trips with our experienced captains will guide you on a fishing adventure you are sure to never forget.
The nature coast of Florida provide a fishing experience that is second to none, with a variety of target species.
Florida Fishing Trip Information
How much are guided fishing trips in Florida?
Our fishing pricing guide for the 2022 Florida fishing season.
| # Anglers | Inshore Fishing (all-year) | Gag Grouper | Tarpon Fishing | Scallop Trip |
| --- | --- | --- | --- | --- |
| 1 Angler | $400 | N/A | $600 | N/A |
| 2 Anglers | $450 | $600 | $800 | N/A |
| 3 Anglers | $500 | $700 | N/A | N/A |
| 4 Anglers | $600 | $800 | N/A | $400 |
| 6 Anglers | N/A | N/A | N/A | $500 |
Florida Fishing Trips | Charter Pricing & Rates
Here at Florida Fishing Company we can accommodate groups of any size with additional fishing vessels and licensed captains.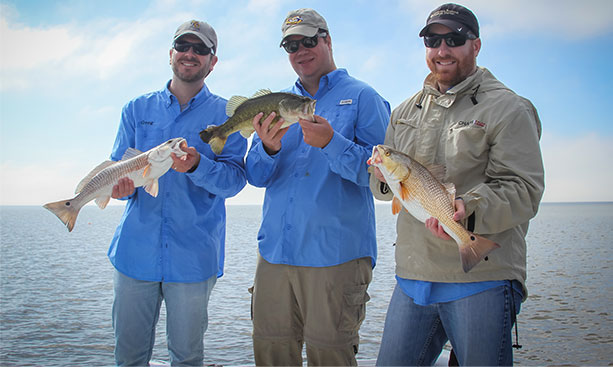 Florida Inshore Fishing Trips
(All Year)
Trips are on average 6 hours but not timed
All live bait and tackle is included
Fish cleaning and packaging is included
morning or afternoon trips
What fish are found along Florida's Nature Coast?
Florida's West Coast is home to some of the most popular fresh and saltwater species. No matter your fishing Florida fishing company can put you on fish and show you and your guests an incredible day out on the water.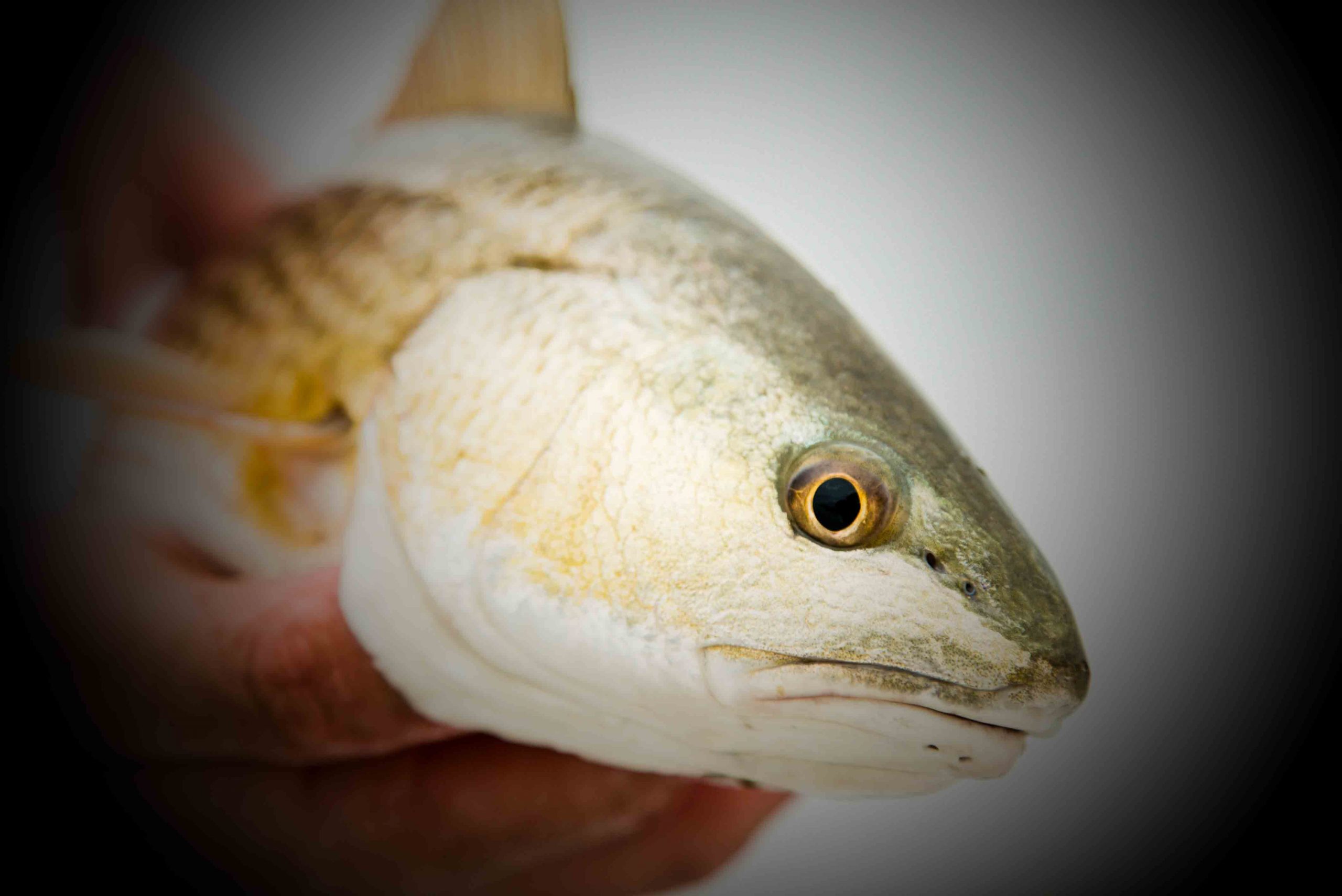 Florida Redfish Fishing Trips
One of the most loved American inshore gamefish is the Red Fish or also known as a Red Drum. If you love a big fight from a stealthy fish, than targeting red fish is your go-to.
From Homosassa and Crystal River to Tampa Florida, the coast is lined with estuaries for this inshore species. Redfish are a species that can be targeted every season.
Redfish typically feed on oyster bars and sit within the grass flats during the majority of the year.
Florida Redfish Techniques for Successful Day on the Water
Adult spawning redfish typically travel out into the Gulf of Mexico within the early Fall months. Mature redfish spawn near shore lines.
There are many different tactics and techniques that can be used when targeting red fish. The primary diet of a red fish consists of pin fish, crabs, as well as shrimp.
Where to catch Florida Redfish?
Homosassa and Crystal River have beautiful coastal habitats and mangroves making it the perfect place for red fish.
These places are boiling with schools of red fish. Red fish feed on bottom along the shallow flat estuaries.
It is an amazing sight to see the tail straight up out of the water. They form what is called a "push" when they are swimming through shallow waters.
Red fish are a favorite species for sight fishing. Redfish like to live in water that is between 1-4 feet deep that has underwater vegetation.
Catching Florida Redfish
Redfish can be caught with the use of a various type of artificial baits such as spoons, jerk baits, and jigs and live bait such as pin fish, cut bait, and shrimp.
Red fish can be caught sight fishing or trolling through the shallow waters. A red fish that is three years old typically weighs between six to eight pounds.
The term Bull Reds is when they are large. The Florida Redfish regulations allow a total of one red fish per person between 18 inches to 27 inches in size.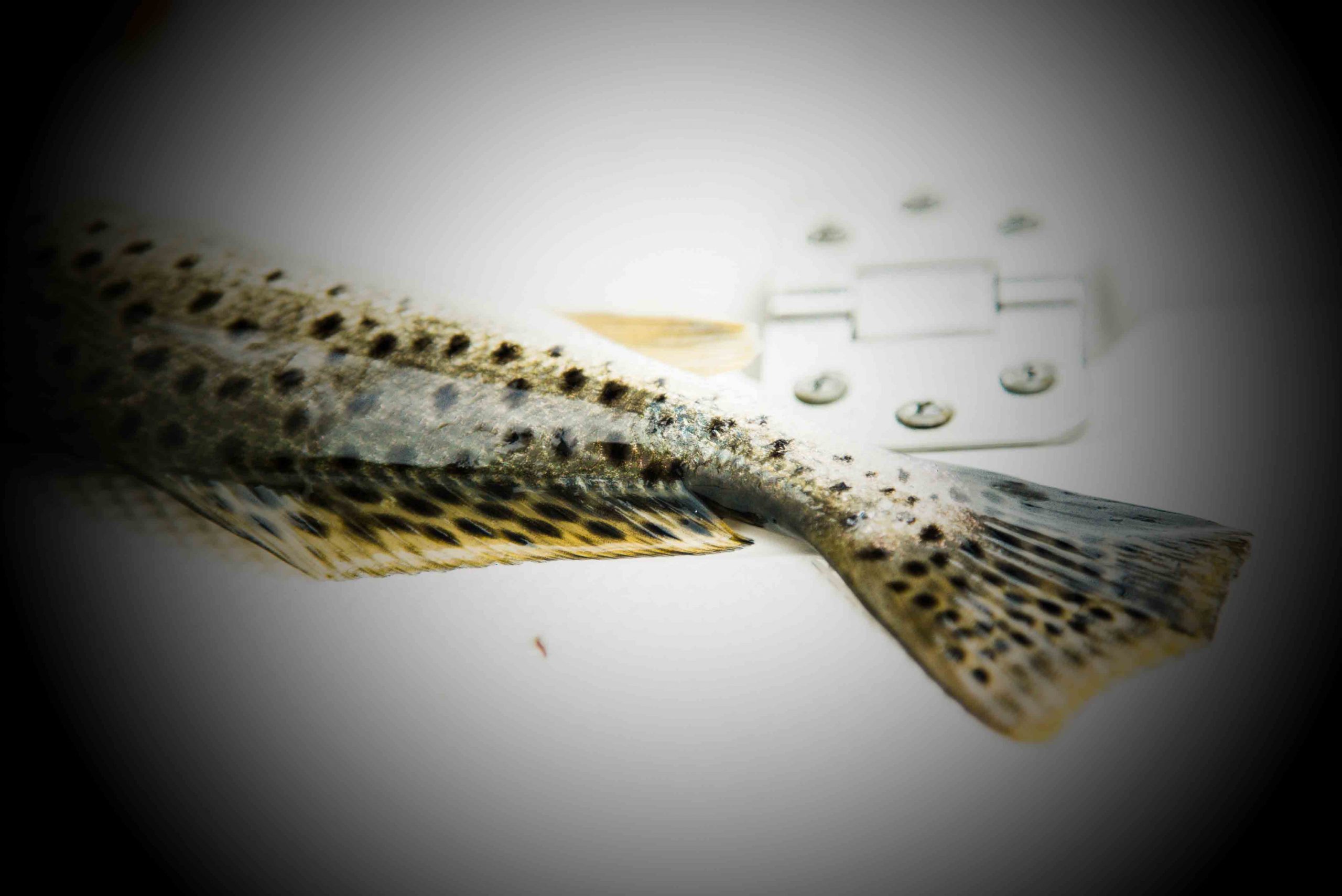 Speckled Trout Fishing Trips
Speckled Trout or the Spotted Sea trout is one of the most popular targeted species due to the abundance along the coastal waters of Florida.
They are a great beginners fish for new anglers fishing the saltwater and can be targeted nearly in any waters that will have bait fish or shrimp.
How big are Florida's Speckled Trout ?
A Spotted seatrout male is on average 19 inches in length with females being on average 25 inches long.
Males and females typically weigh between 2 to 3 pounds. Speckled sea trout have a dark gray or green back with a silvery-white color underneath, they have round spots on back, fins and their tail.
Do Speckled Trout have teeth ?
Another characteristic of the sea trout is that they have two prominent teeth that are visible at the top of the upper jaw. There are a variety of ways to fish for this species including using live baits and artificial lures.
They can be found on the outside edges of rock piles and along the river edges. The Spotted sea trout like to live in shallow bays and estuaries that have oyster beds with seagrass. They live in the sea grass that is filled with bait fish.
During the spring and the summer months speckled sea trout stay in the shallow bays and when the water temperatures decrease during the fall and winter months they travel to the deeper waters and in the Gulf Oyster beds and seagrass beds that attract prey species.
The high season is between April all through to October. There is not a closed season for speckled trout and they can be targeted year round. Speckled trout are very good to keep, cook up and eat. They are a mild, white, flaky fish that can be prepared numerous ways.
Snook Fishing Trips
Homosassa and Crystal River Florida are well known for being one of the best places to fish for snook.
Snook are also called River Tarpon. Snook are a highly aggressive and stealthy species. They always put up a big fight with a hard bite.
They have beautiful yellow fins with a distinguishing black line running laterally along their body.
You will find them in shallow water along the mangroves on the hunt to find their next meal. They like to eat shrimp, small crabs, and small fish.
The Florida Wildlife Conservation Commission regulations limit each angler to one snook per day between 28-32inches in length.
Where to find Florida Snook?
Florida Snook are typically located in the shallow bays during spring and summer. As water temperatures decline during fall, fish move into deeper bay waters and the Gulf of Mexico.
When the water temperatures increase during the spring months they are known for traveling back to the more shallow bays.
How big of a fish is a Snook?
Florida Snook can grow up to being up to 18 pounds. In Homosassa and Crystal River, the Florida regulations for trout is 5 total per person between 15-19 inches.
Each vessel may keep one that is above 19 inches in length.
Florida Snook Fishing Season
Snook season in Florida is between September 1st through December 15th. Unlike trout or redfish, snook are not as easy to catch.
They have feeding patterns and they typically only feed two hours before sunrise and three hours after the sunset. When there is a tide change during these times it makes it even better to target them.
Fun fact: Snook are all born as males and only some develop into females between the ages 1 to 7 years. Some can grow to be a whopping 44 pounds!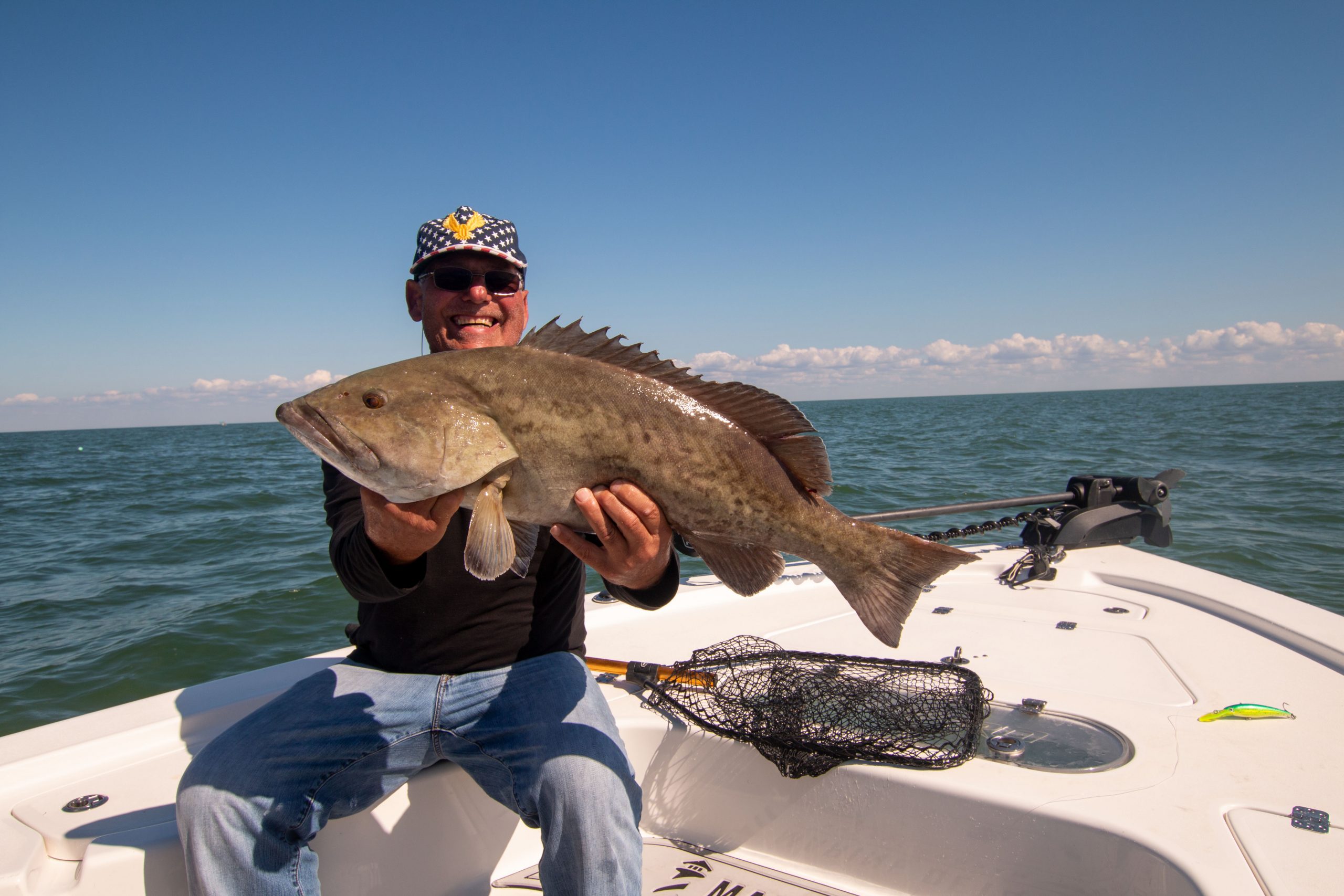 Shallow Water Gag Grouper Fishing Trip
Florida Grouper Trips (October 1st- December 31st)
• Trips average 6-8 hours
• All Bait and Tackle is included
• Fish cleaning and Packaging is included
• This is considered a All Day Trip
• 2 Anglers $600
• 3 Anglers $700
• 4 Anglers $800
Best Florida Shallow Grouper Fishing Trips
Both Homosassa and Crystal River are said to be the best place to target grouper in Florida. There are many different baits and tactics to try when fishing for gag grouper in the shallow waters of Crystal River and Homosassa Florida.
Grouper can be caught all throughout the year in Florida, but the best time to catch them is in the fall months.
Where do we find Florida Shallow Water Grouper?
They are typically found within 7-25 feet of water between October through December when the grouper travel closer to shore when the water temperatures decrease. The best bait to catch them with is live pin fish.
Whether you catch your pin fish in a pin fish trap, buy them from a bait shop, or use sabiki rigs to get them in your live well it will get the job done. When live bait is not available, threadfin and sardines are a good option, but we have found live pin fish to be their favorite.
When trolling and using artificial baits, the Rapala Magnum is one of our number one favorites that can attract and handle the bite of a bite of a big grouper.
Florida's Gag Grouper Season: June 1st-December 31st
Grouper are typically hiding within rock structures so it is important to use between 70-80 pound line with an 80 pound leader to ensure you get them in the boat.
The Florida Fishing Regulations for gag grouper are for them to be fished between June 1st-December 31st.
Each angler is able to catch and keep two gag grouper that are at least 24 inches in length.
Florida Tarpon Fishing Season
Tarpon Trips(May 1st- July 1st)
• Trips average 8 hours
• All Tackle and gear is included
• All fish are Catch and Release
• Professional Photography of Trophy Fish
Florida Tarpon Fishing Trip Pricing
• Single Angler $600
• 2 Anglers $800
Florida Scallop Fishing Season
Scallop Trips (July 1st- September 24th)
• Trips are 4 hours on average
• All gear included in pricing
• Scallop cleaning not included but offered at the dock
• 20 minute boat ride to the scallop grounds
Florida Scallop Fishing Trip Pricing
• up to 4 people $400
• up to 6 people $500
Florida Scallop Fishing Trips for Family, Business or Group Outings
Scalloping is a fun summer adventure for the small groups, business outings and the entire family! A bay scallop is a species of a mollusk that is a two shelled that lives within 4 to 8 feet of water. Scallops have a life span of one year and can grow to be 3 inches wide. Both Crystal River and Homosassa have phenomenal ecosystems with large grass beds that make it the perfect habitat for scallops.
Florida scalloping season for the Crystal River and Homosassa grounds begins on July 1st and lasts through September 24th.
The FWC regulates how many scallops each angler can keep two gallon of whole bay scallops or the equivalent of one pint of meat after they have been shucked.
The entire boat vessel can have a maximum of 10 gallons of whole bay scallops or a ½ gallon of them shucked.
If you're looking for a great fishing charter in Homosassa, Florida, then you're in luck! The waters around Homosassa are teeming with all sorts of fish, so no matter what you're after, you're sure to have a successful day out on the water. 
Some of the most popular fish to target on a charter in Homosassa include Gag grouper, Mangrove snapper, Redfish, Speckled Trout, Snook, and Tarpon. However, this is just a small sampling of the many different types of fish that call these waters home. So, whatever your preference, you're sure to find it here.
When planning your fishing charter in Homosassa, it's important to book in advance. Fishing charters can fill up quickly, particularly during peak fishing seasons. Whether you're an experienced angler or a beginner looking for some fun on the water, a fishing charter in Homosassa is a great way to enjoy all that this area has to offer. So what are you waiting for? Get out there and start reeling in some fish!