June Grouper Bite Homosassa Florida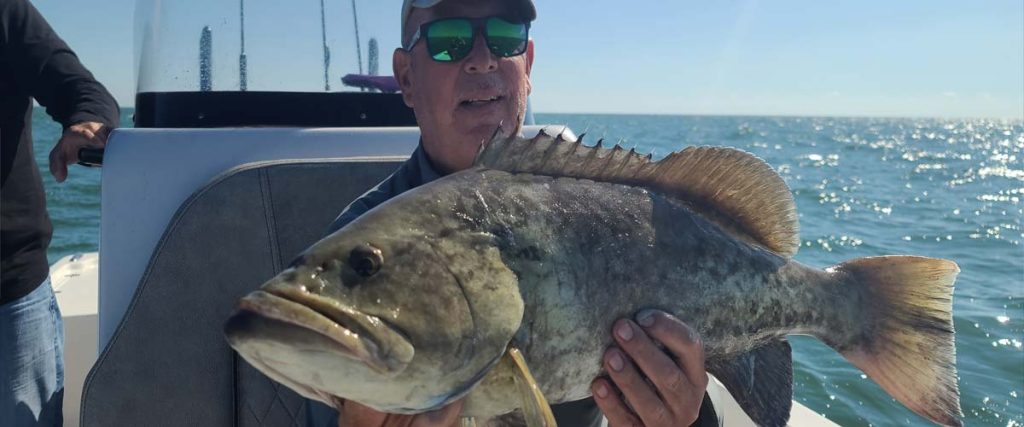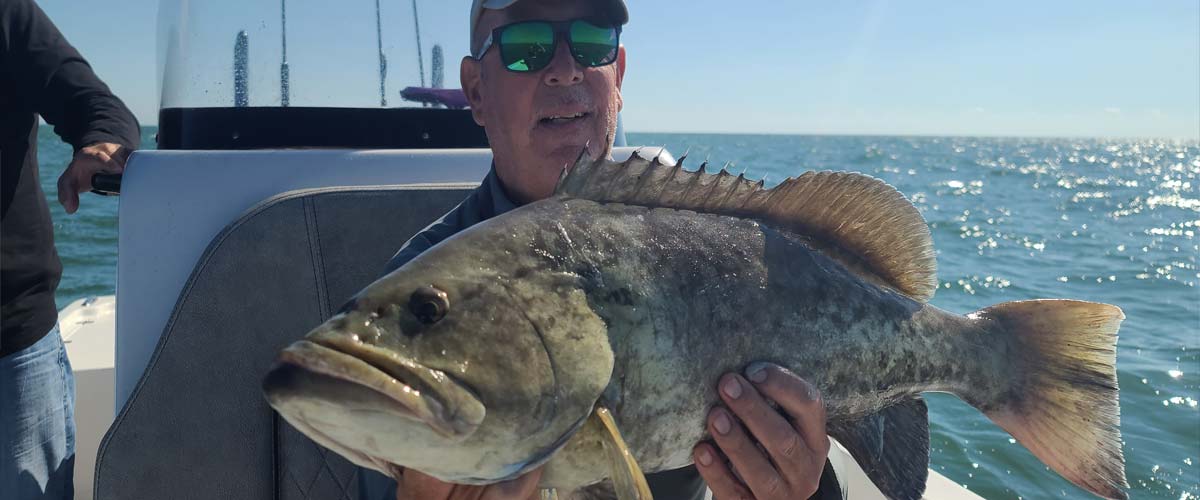 Keys to catching Grouper
Best time to catch grouper
June is an excellent month to get out on the water and enjoy some of Homosassa's best fishing. So what are you waiting for? Get out there and wet a line!
July is coming, and with it comes some of the hottest temperatures of the year. But that doesn't mean the fishing has to suffer. In fact, this can be one of the best months to target a variety of species. As the water warms, fish become more active and can be found in shallower depths where they are easier to catch.
Summer time fishing Homosassa Florida
So what are some of the best fish to target in July? Redfish, snapper, and tarpon are all biting this month. Redfish can be found in the shallowest depths, making them one of the easiest fish to catch in the heat. Snapper are a little deeper, but can still be found in relatively shallow water. Tarpon are one of the most sought-after fish, and they can be found in a variety of depths depending on the time of day.
While you're out there on the water, be sure to take some time to enjoy the incredible views and wildlife that our area has to offer. From dolphins playing in the wake of your boat, to manatees grazing on seagrass, there's always something new to see! If it gets too hot, you can always head up to the springs. The fresh water in the springs stays a perfect 72 degrees.
Shallow Water Grouper June Homosassa
Our charters include all bait and tackle, as well as your fish being cleaned and filleted at the end of the trip. Now is the time to book your trip, so give us a call today and let's go fishing!
If you're looking to get out on the water and enjoy some of the best fishing that our area has to offer, look no further than Florida Fishing Company. Check out more on Shallow water Grouper Fishing
Florida Vacation Fishing Trip
Homosassa Florida is a great place to vacation to. In addition to the world-class fishing, we offer a wide variety of activities and attractions for the whole family. Be sure to check out some of our other blog posts for more information on things to do in Homosassa.
Florida Fishing Company offers a wide variety of products and services. We are your one-stop shop for all your fishing needs! Be sure to check out our online Booking or give us a call at our location in Homosassa, FL. Thanks for reading and happy fishing!
Tight lines!
So come on down and join us for some fun in the sun! We'll see you soon!