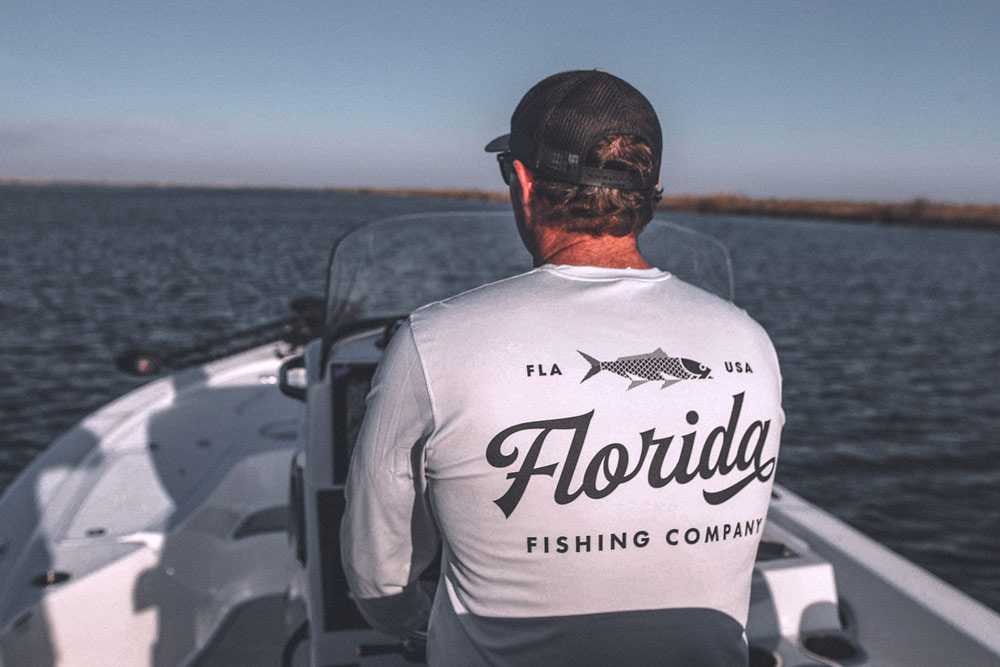 Florida Shallow Water Grouper Fishing & Scalloping Trips
Crystal River + Homosassa + Nature Coast
As the summer sun sets, don't let the excitement fade away. Get ready for an exhilarating outdoor adventure that will keep the thrill alive.
If you're searching for an unforgettable experience that combines nature, adventure, and the joy of reeling in impressive catches, look no further.
Welcome Anglers, to Florida's Nature Coast
The Crystal River and Homosassa area are known for summer Scallop Season and Shallow Water Grouper Fishing opportunities.
Book a Charter
Half-Day and Full-Day Crystal River Fishing Charters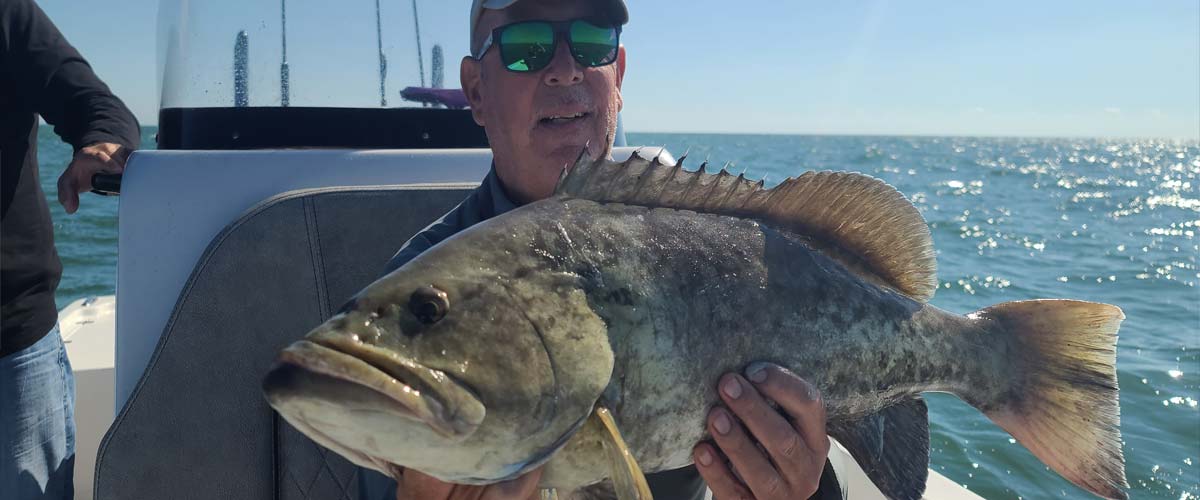 Known for their strong hits on lures and live bait, these grouper promise an adrenaline-packed challenge.
Gag Grouper fishing is popular along Florida's Nature Coast, offering opportunities for bottom fishing and reef fishing.
Anglers use baited hooks to target Gag Grouper in rocky structures through bottom fishing techniques.
Fishing for Gag Grouper in this region is rewarding for both experienced and novice anglers, combining effective techniques with the coastal scenery.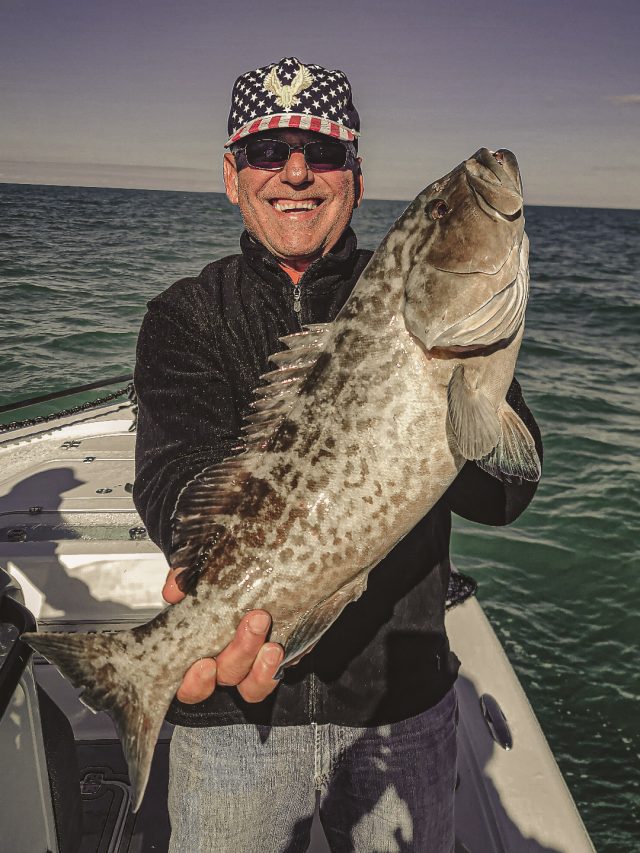 Shallow Water Grouper Fishing
When September arrives, a new adventure begins as the Shallow Water Grouper Season opens.
It's an invitation to embrace the thrill of fishing, right in the heart of Crystal River and Homosassa area.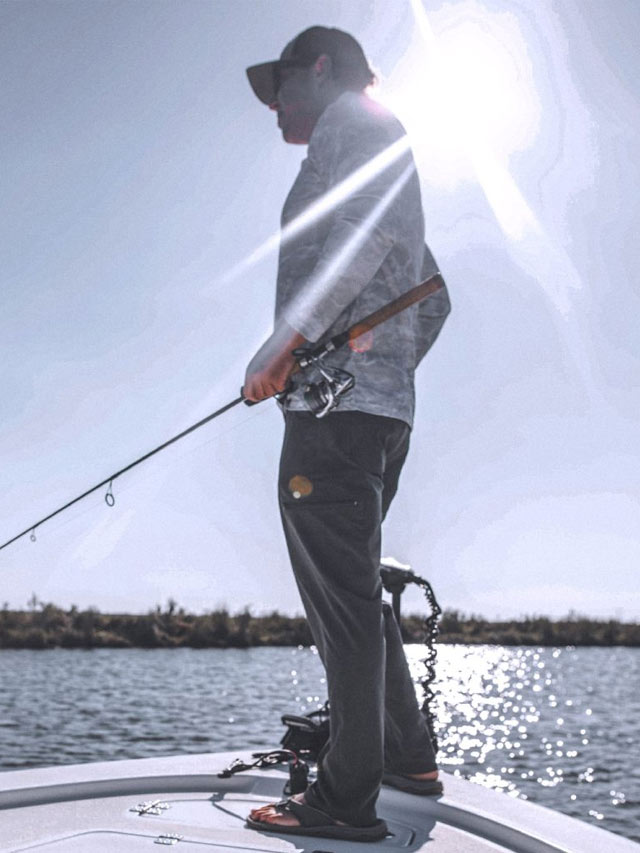 The Unique Grouper Experience
Crystal River and Homosassa area offer a remarkable opportunity: catching gag grouper in water as shallow as 20 feet.
This is an extraordinary chance for anglers who prefer to stay closer to land and enjoy the thrill of deep-sea fishing without venturing far.
With our expertly curated trips lasting between six to eight hours, you're in for an action-packed day.
Beyond Grouper: The Mangrove Snapper Bonus
As you set out to conquer grouper, be prepared for an extra reward. Alongside these sought-after catches, the same area offers the chance to reel in impressive mangrove snappers. It's a diverse angling experience that caters to both novices and seasoned fishermen.
Preparation for Shallow Water Grouper Fishing
Before you embark on your shallow water grouper fishing expedition, here's what you need to know:
Fishing License:
Ensure you have a fishing license from the Florida Fish and Wildlife Conservation Commission.
This essential step ensures you're adhering to regulations and enjoying your adventure responsibly.
Top-Notch Equipment:
Our well-equipped boat boasts the latest fish-finding technology, high-end rods, reels, bait, and lures.
You don't need to worry about bringing anything—just focus on the thrill of the catch.
Physical Challenge:
Be ready for an invigorating workout. Battling a grouper requires effort, as you wrestle the fish back to the surface.
The exertion is a testament to the rewarding nature of this adventure.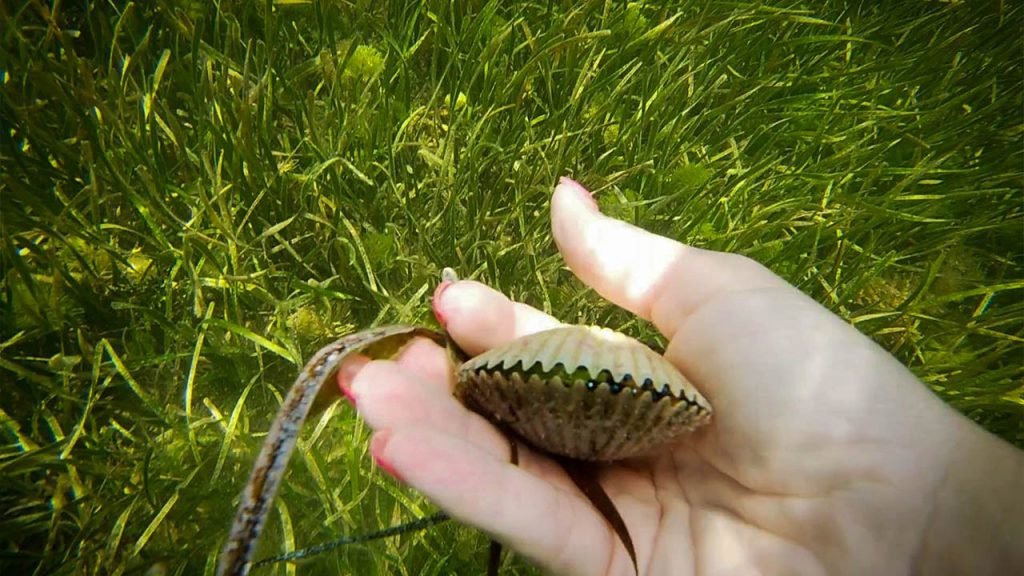 Dive into Scallop Season: A Unique Adventure
Are you eager to make the most of the remaining summer days? Look no further than the Scallop Season in the Crystal River and Homosassa area. This fun and enjoyable outdoor activity is the perfect blend of exploration and family fun.
Don't be deterred if seafood isn't your forte—the thrill lies in the adventure itself.
Scalloping: Experience the Hunt
Starting in July and continuing through September, Scallop Season offers a chance to uncover treasures beneath the waves.
Our guided tours take you to prime scalloping spots, allowing you to create cherished memories with your loved ones.
Florida Guided Scalloping Guides
Equipped with all the necessary gear, from masks to snorkels, our seasoned team will guide you through the entire process.
This is a memory-making experience that you'll cherish for years to come.
They'll provide tips on spotting and gathering these delightful creatures.
Whether you're a seasoned diver or a first-timer, our experienced team ensures that you'll be comfortable and adept in no time.
With the opportunity to spot marine life you might not encounter otherwise, this activity is as much about discovery as it is about collecting scallops.
Let's Go Fish Florida!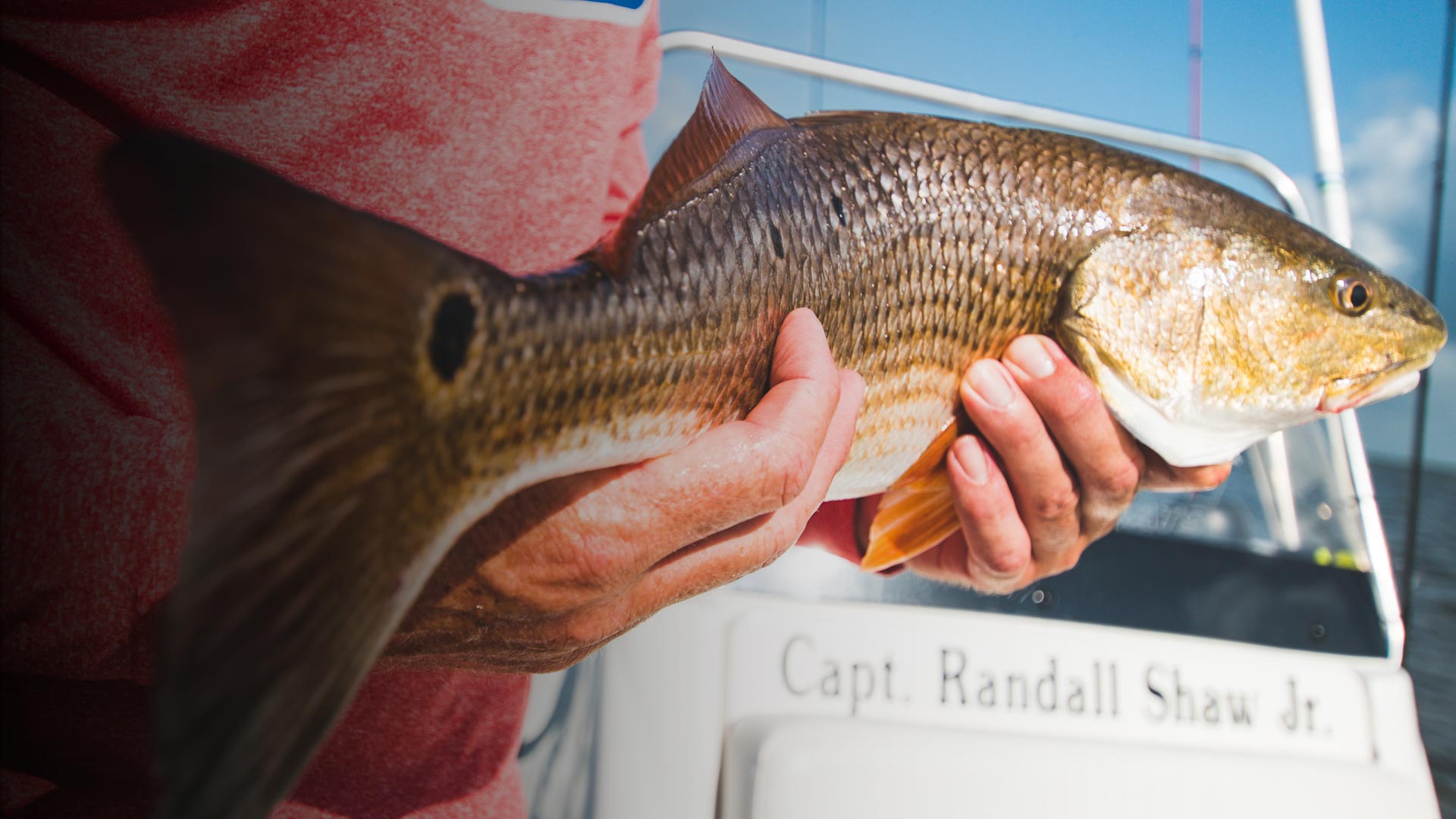 Scallop Season and Shallow Water Grouper Fishing in the Crystal River and Homosassa area offer two distinct and exhilarating experiences.
Whether you're an angling aficionado or a novice explorer, these activities provide a chance to learn, grow, and create lifelong memories.
Amidst the breathtaking backdrop of nature, embark on an adventure that will leave you rejuvenated and connected to the wonders of the ocean.
So pack your bags, grab your sunscreen, and prepare for a journey that promises excitement, camaraderie, and the joy of reeling in remarkable catches.
The Crystal River and Homosassa area await—ready to offer you the outdoor adventure of a lifetime.
Family-friendly Florida grouper fishing trips
Planning a family fishing adventure? We specialize in family-friendly grouper fishing trips.
Our crew ensures a safe and enjoyable experience for all ages. Create lasting memories with your loved ones on the water!
Affordable Florida grouper fishing charters
Quality fishing doesn't have to break the bank! Florida Fishing Co offers affordable grouper fishing charters without compromising on experience.
Join us for an amazing day on the water at a great price.
Florida Grouper Fishing Trip – FAQs
Best time of year for Florida grouper fishing trips?
The prime months for grouper fishing in Florida are typically April to October, with peak activity in summer. Contact us to plan your trip during these months for the best chances of success.
Top-rated Florida grouper fishing charter near me?
Look no further! Florida Fishing Co offers top-rated grouper fishing charters in your area. Enjoy expert guides, quality equipment, and a memorable fishing experience. Book now!
What types of grouper can I catch in Florida?
Florida waters are home to various grouper species, including Gag, Red, Black, and Scamp grouper. Each offers a unique challenge. Our experienced crew can help you target the species you're interested in."
What should I bring for a Florida grouper fishing trip?
Pack light! Bring sunscreen, a hat, sunglasses, and comfortable clothing. We provide fishing gear, bait, and licenses. Don't forget your camera to capture the excitement of reeling in those big grouper!